LAGUNA BEACH, CA — Do you have dreams of living right on the Laguna Beach coastline? Do you have an extra $17,900,000 burning a hole through your pocket? Look no further. This beautiful oceanfront Laguna Beach home is calling your name, and thanks to our friends at Redfin, Patch has all the details.
Welcome to 1885 Ocean Way.
This four bedroom, four bathroom home is nestled above the bluffs of Wood's Cove, boasting dynamic ocean views and every amenity one could ask for. It's style is modern contemporary, with ample natural light in each room and sleek designs.
The entire home is laden with floor-to-ceiling windows, offering residents the chance to experience beautiful sights from every corner. The floor plan unfolds over two levels and includes an open concept living room, chef's kitchen, butler's pantry, formal dining room with beautiful ocean views and a large media room with a wet bar, wine storage and top-of-the-line electronics system .
The master suite includes an office, private terrace, fireplace and sizable bathroom overlooking the Pacific Ocean.
Listed by: Sandra Miller, ENGEL & VÖLKERS Santa Monica
This listing appeared on redfin.com. For more information click here. See more photos of the listing below, courtesy of ENGEL & VÖLKERS Santa Monica:
For more real estate news, follow Patch on Facebook
Listed by: Sandra Miller, ENGEL & VÖLKERS Santa Monica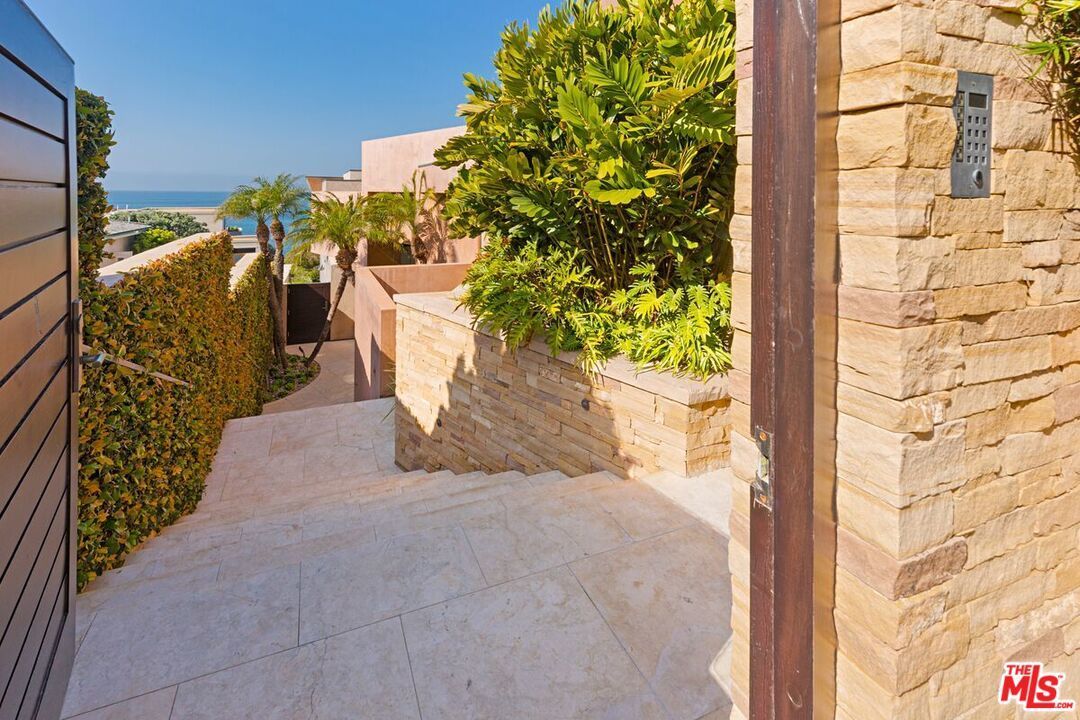 Listed by: Sandra Miller, ENGEL & VÖLKERS Santa Monica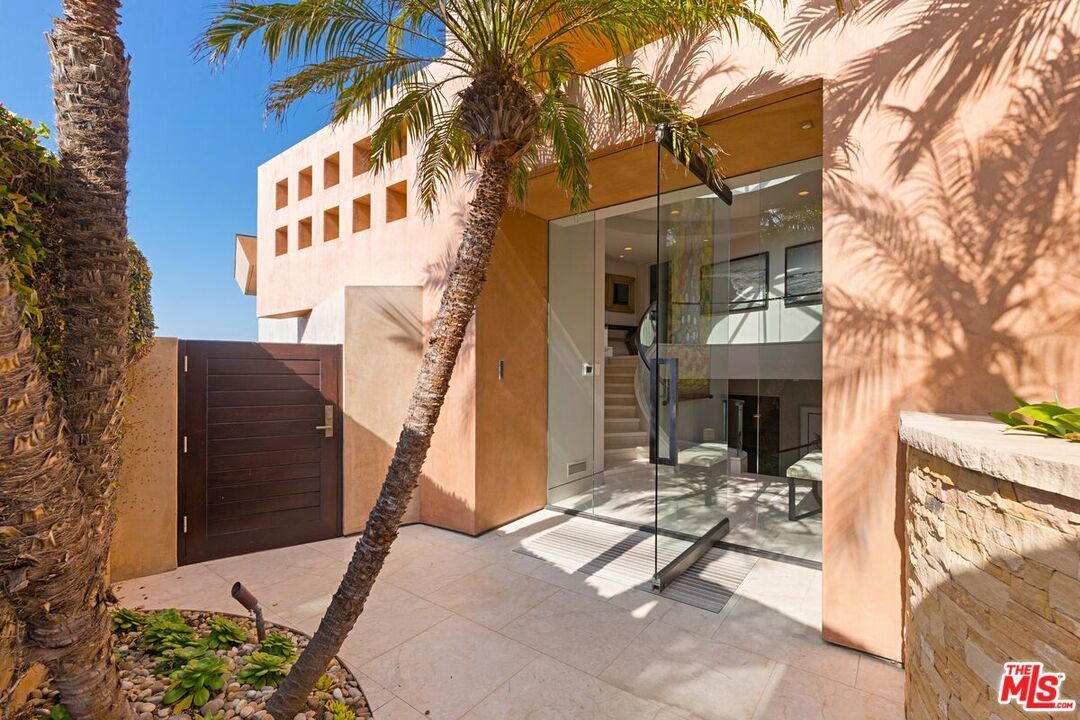 Listed by: Sandra Miller, ENGEL & VÖLKERS Santa Monica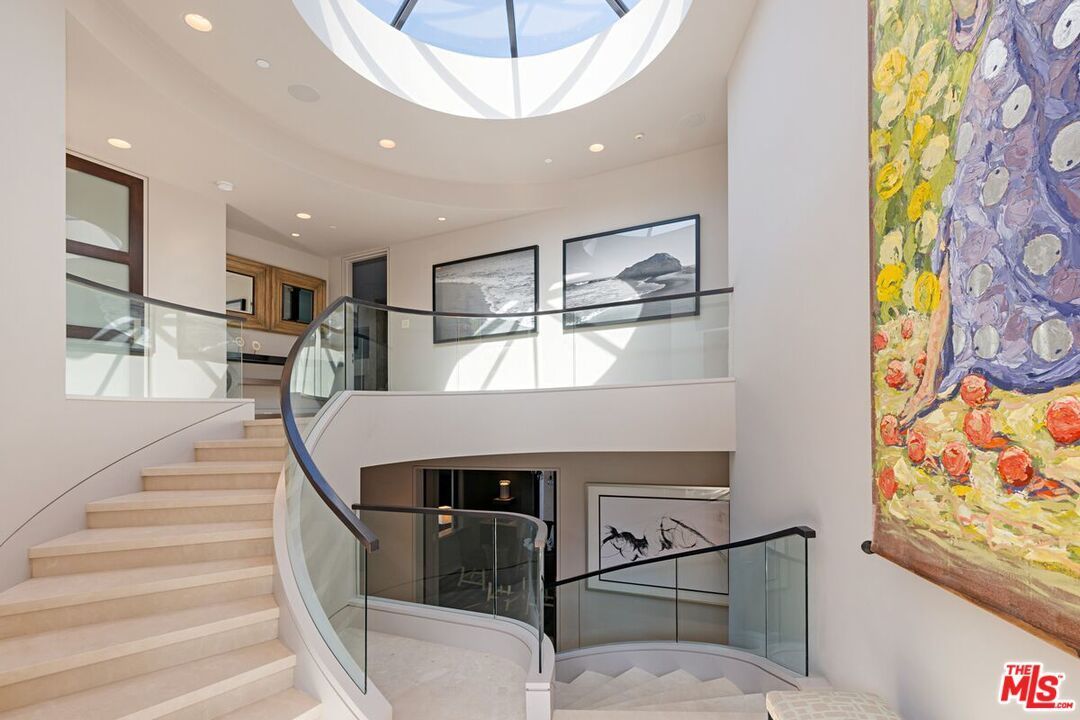 Listed by: Sandra Miller, ENGEL & VÖLKERS Santa Monica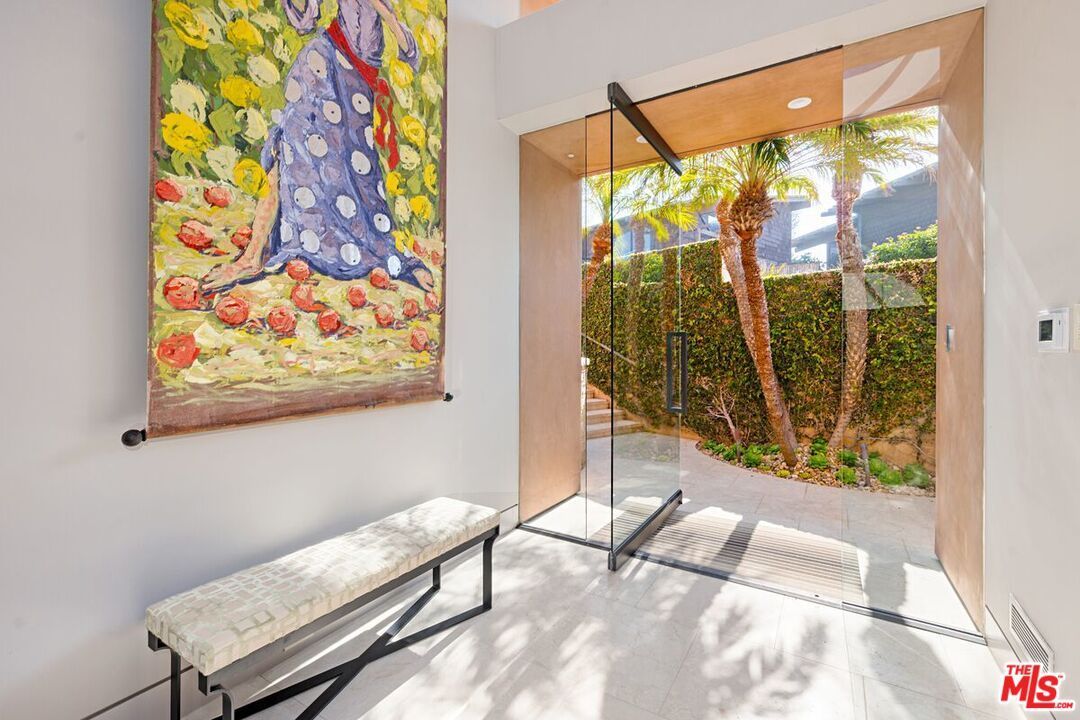 Listed by: Sandra Miller, ENGEL & VÖLKERS Santa Monica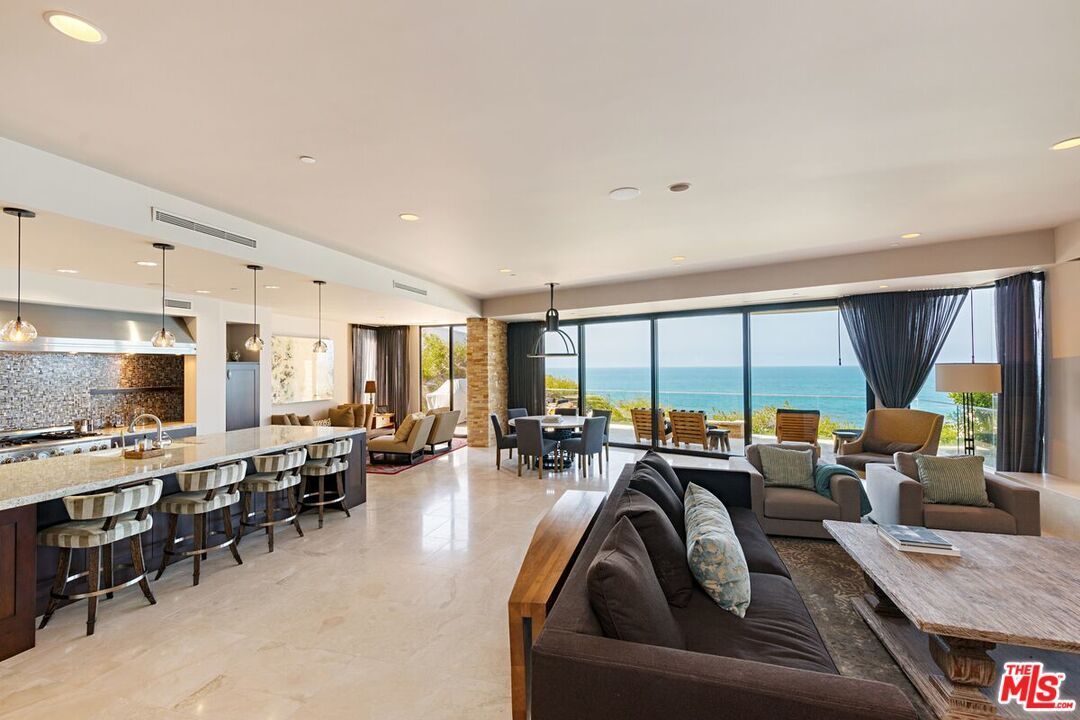 Listed by: Sandra Miller, ENGEL & VÖLKERS Santa Monica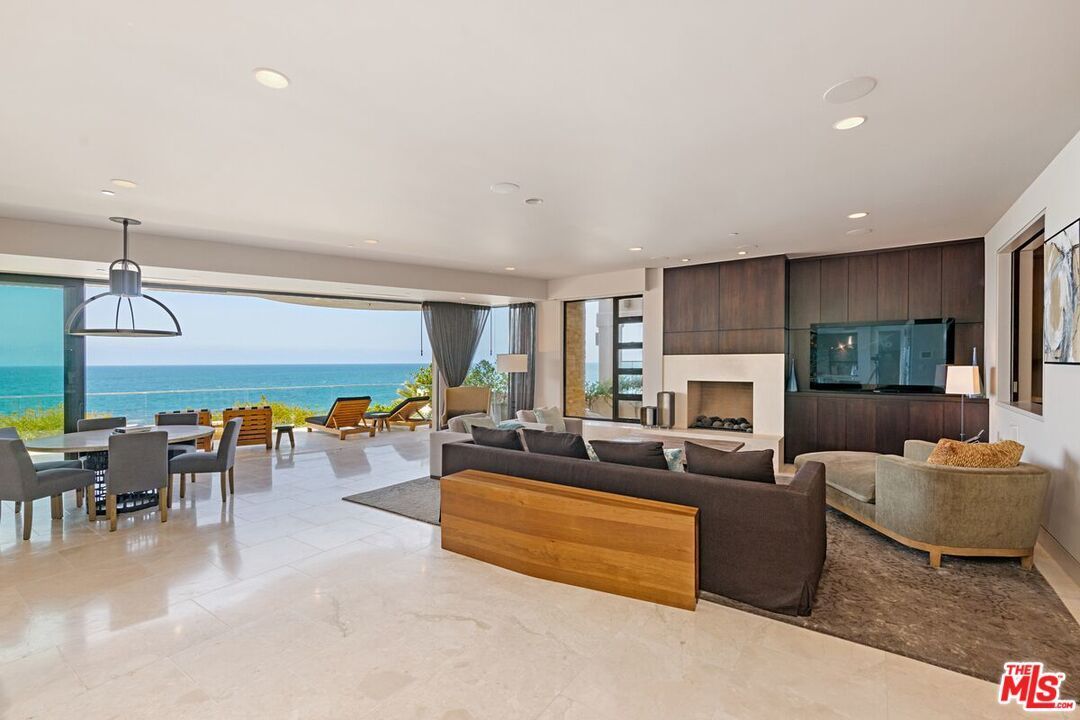 Listed by: Sandra Miller, ENGEL & VÖLKERS Santa Monica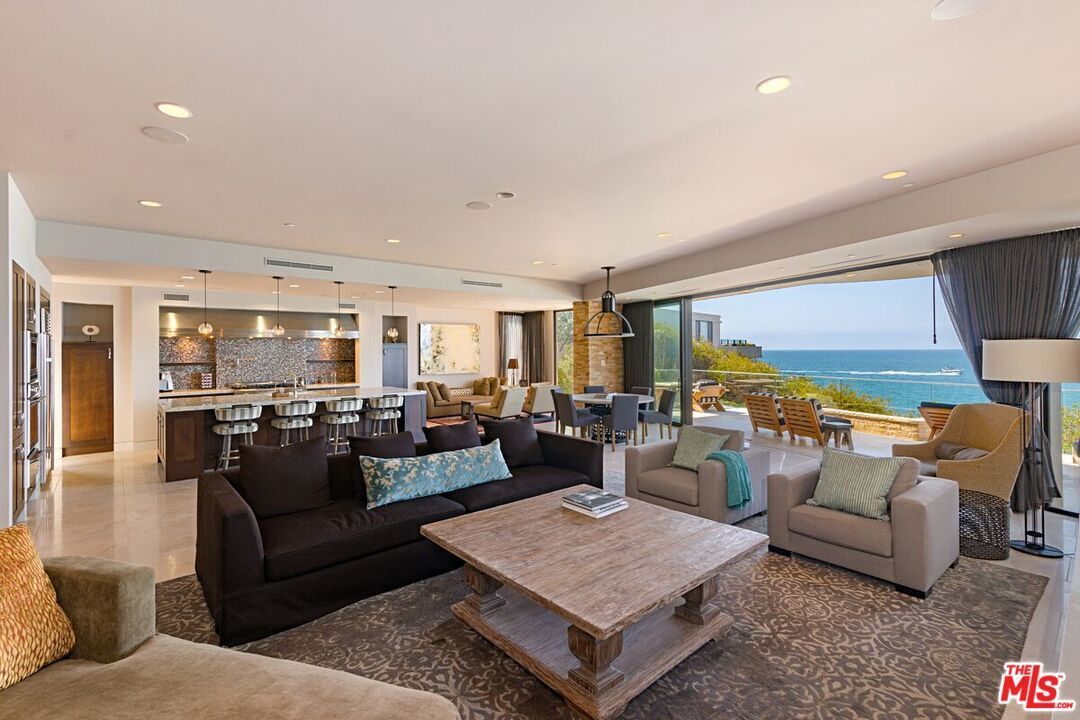 Listed by: Sandra Miller, ENGEL & VÖLKERS Santa Monica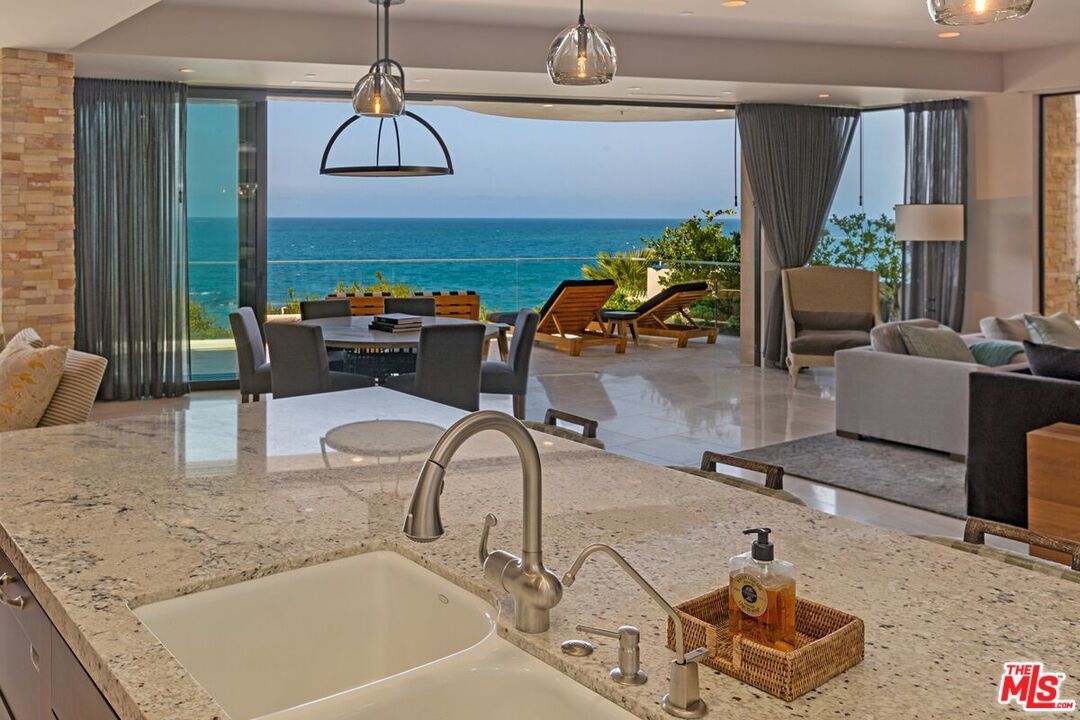 Listed by: Sandra Miller, ENGEL & VÖLKERS Santa Monica