Three UCLA rugby players were arrested in Santa Monica early Thursday morning after police reported they were in a drunken demolition mania … cut down trees in a popular tourist area.
TMZ Sport learned … The Santa Monica Police Department was dispatched to the famous 3rd Street Promenade shortly after midnight … to confront a group of men allegedly wreaking havoc, illegally gardening, destroying Christmas decorations, and screwing a fence that was on theirs owned a local business.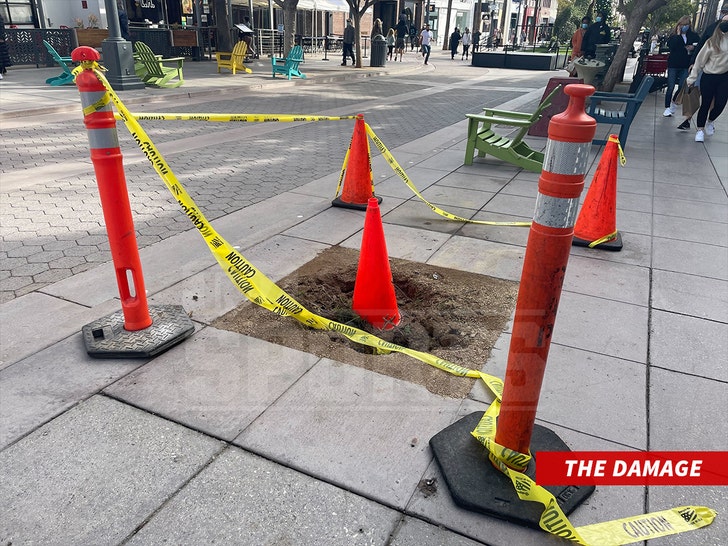 When the police arrived, they arrested 5 men while they were finding surveillance videos.
All five men were arrested after seeing the video that police reported was suspecting vandalism.
Three of these men – listed below – are currently seniors on UCLA's rugby squad.
– Mark Sapper, 21 years old, 5'10 ", 200 lbs.
– Shane Barry, 21 years old, 5'11 ", 180 lbs.
– Aiden Metzner, 22 years old, 6'7 ", 230 lbs.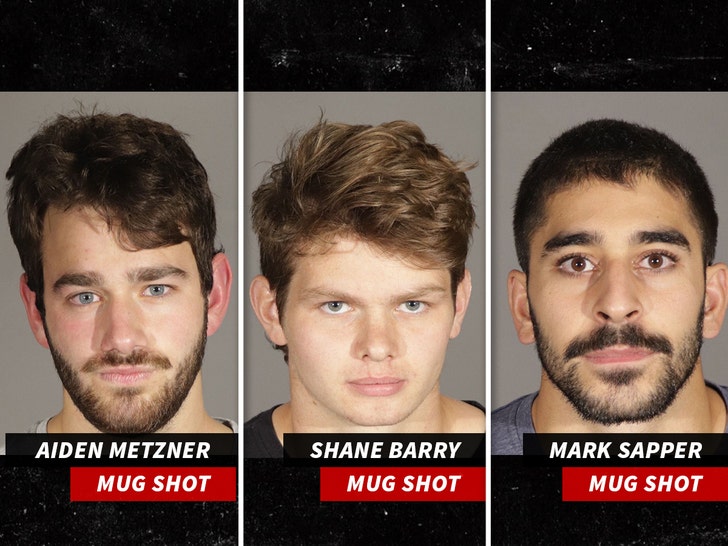 All 5 men including the 3 current athletes were hit on the same charge … crime vandalism. The police find that the men were cooperative.
If finally convicted, the boys face up to 1 year in county jail and / or a fine of $ 10,000.
The rugby season is currently in full swing … and the team is a perfect 3-0.
We turned to the university. So far not a word back.