YouTube star Jenna Marbles and her new husband had a scary start to their new year … because cops say an alleged stalker showed up at their home and took some pepper spray to the face!!!
Law enforcement sources tell TMZ … cops were called Monday to the newlywed's San Fernando Valley home after a female fan showed up looking for Jenna's husband, Julien Solomitaand things got heated.
We're told the woman showed up uninvited to the home twice Monday, and Julien pepper sprayed her twice.
Our sources say LAPD came across the woman on her way over to the home, and we're told officers ended up calling an ambulance because she'd been pepper sprayed. We're told she was taken to a local hospital to get checked out.
Sources familiar with the situation tell TMZ … Jenna was upstairs during the incident and the couple, who just got married last month, are safe and okay and have no clue who this woman is.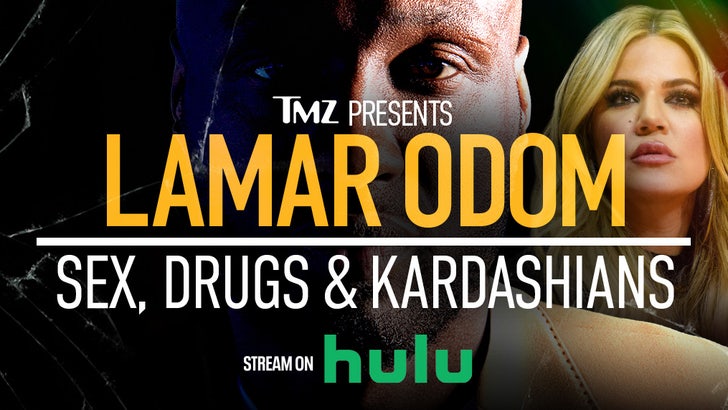 The pepper spray may be the least of the woman's worries… our sources say once she's released from the hospital, she will be taken to jail and booked for felony stalking.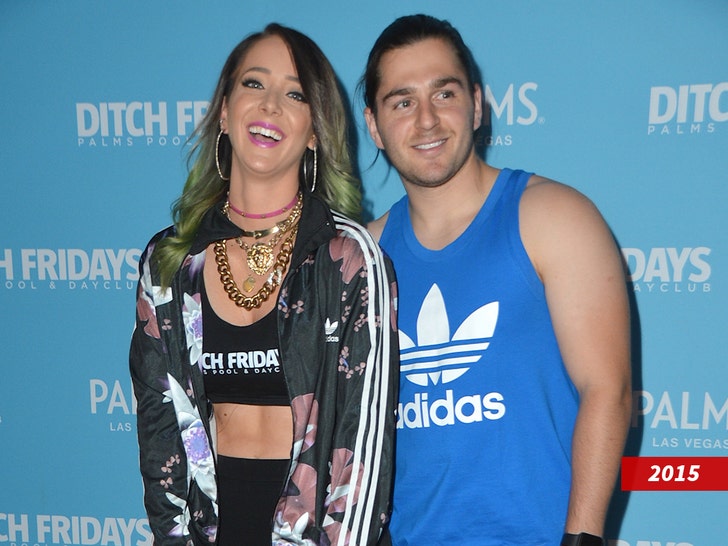 We reached out to Jenna's camp … so far no word back.