SANTA MONICA, CA — Soak up the California beach life in this Santa Monica bungalow with a deck, remodeled kitchen and bathroom, plus more.
The 497 square foot home is located in the Ocean Park neighborhood and has one bedroom and one bathroom. It also has a private parking garage and washer and dryer.
It's listed at $650,000.
Address: 2446 20th St #5, Santa Monica, CA
Price: $650,000
Square feet: 497
Bedrooms: 1
Bathrooms: 1
Listing Description: Step inside to your fully remodeled Santa Monica beach pad, ideally located in trendy Ocean Park. The beach is just a bike ride away, and walking distance to all the shops and restaurants that Ocean Park has to offer. Feel the ocean breeze from your expansive outdoor deck and all throughout this beautiful one bedroom one bathroom quaint and quiet condo. This remastered condo has all of the modern amenities while maintaining the beautiful charm that is the quintessential Santa Monica bungalow-style beach house. With your own private parking garage and washer and dryer, you will live the good life at ease, living the ultimate Southern California lifestyle.
Listed by: Meredith Gruszka, Pardee Properties
This listing appeared on redfin.com. For more information click here. See more photos of the listing below, courtesy of Pardee Properties:
For more real estate news, follow Patch on Facebook
Listed by: Meredith Gruszka, Pardee Properties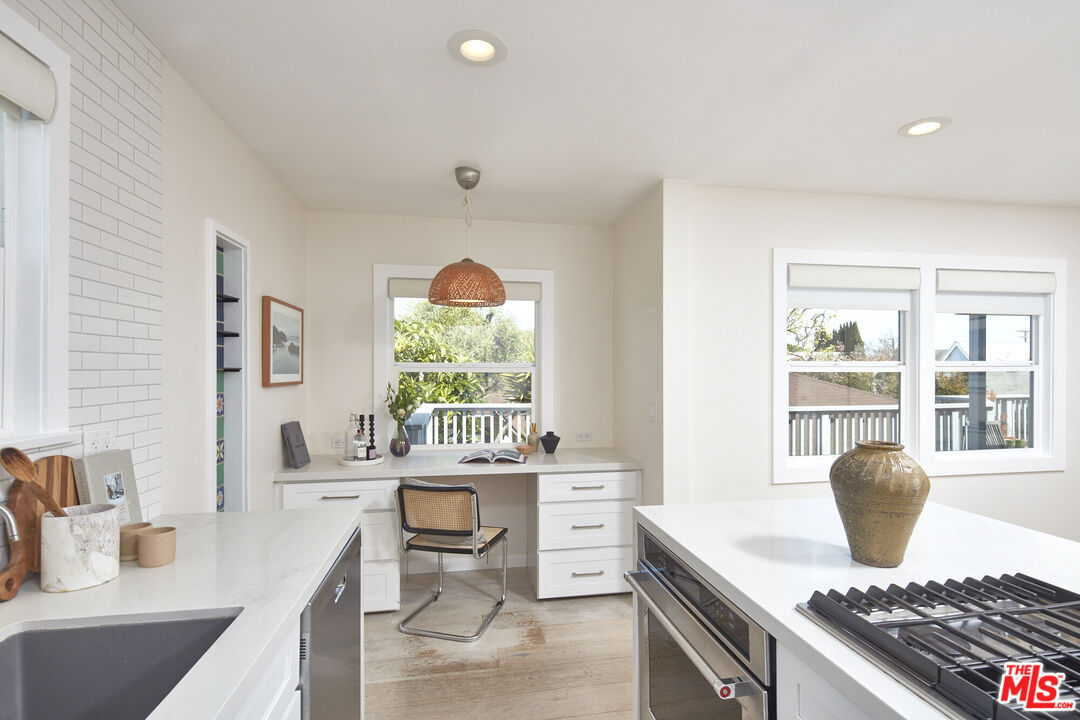 Listed by: Meredith Gruszka, Pardee Properties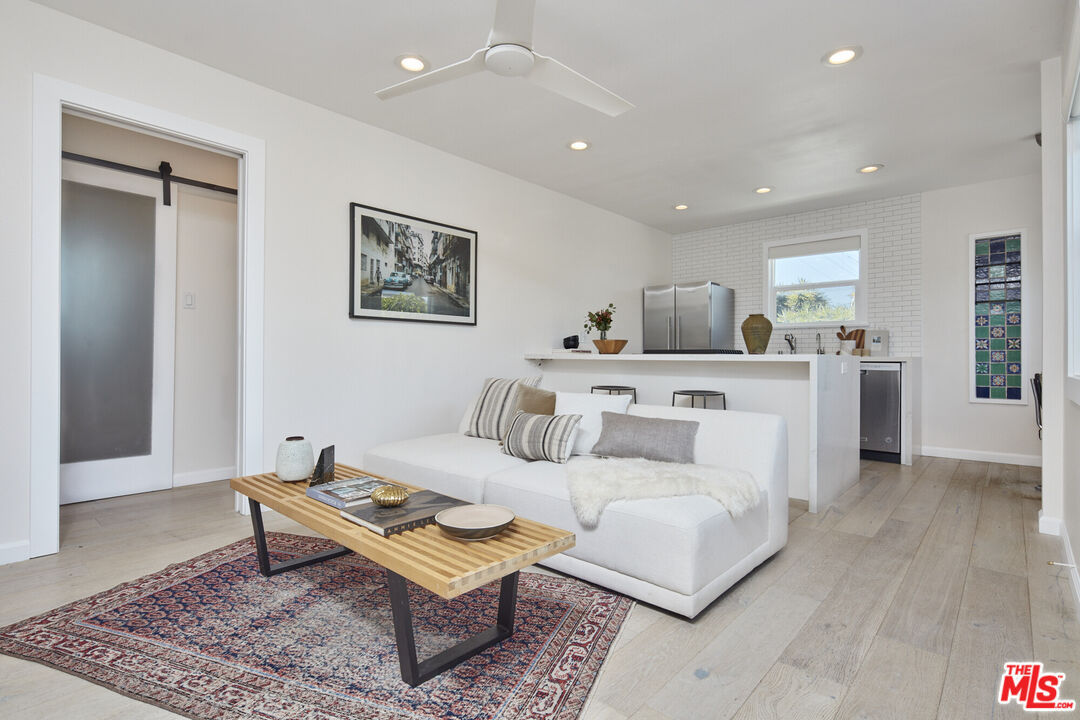 Listed by: Meredith Gruszka, Pardee Properties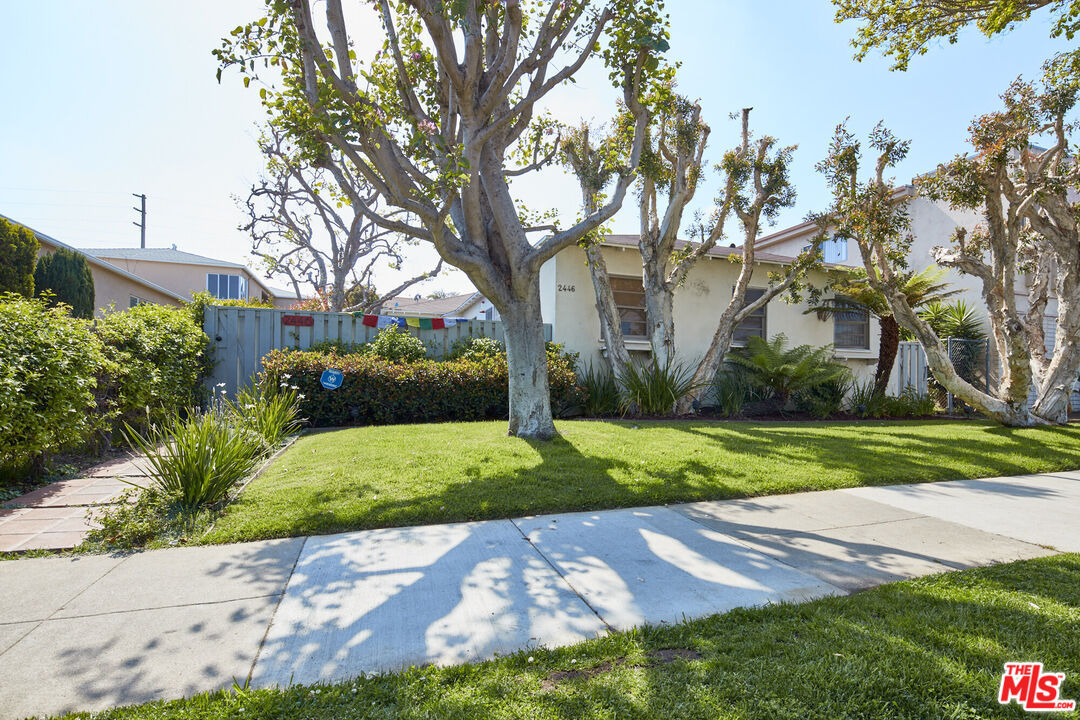 Listed by: Meredith Gruszka, Pardee Properties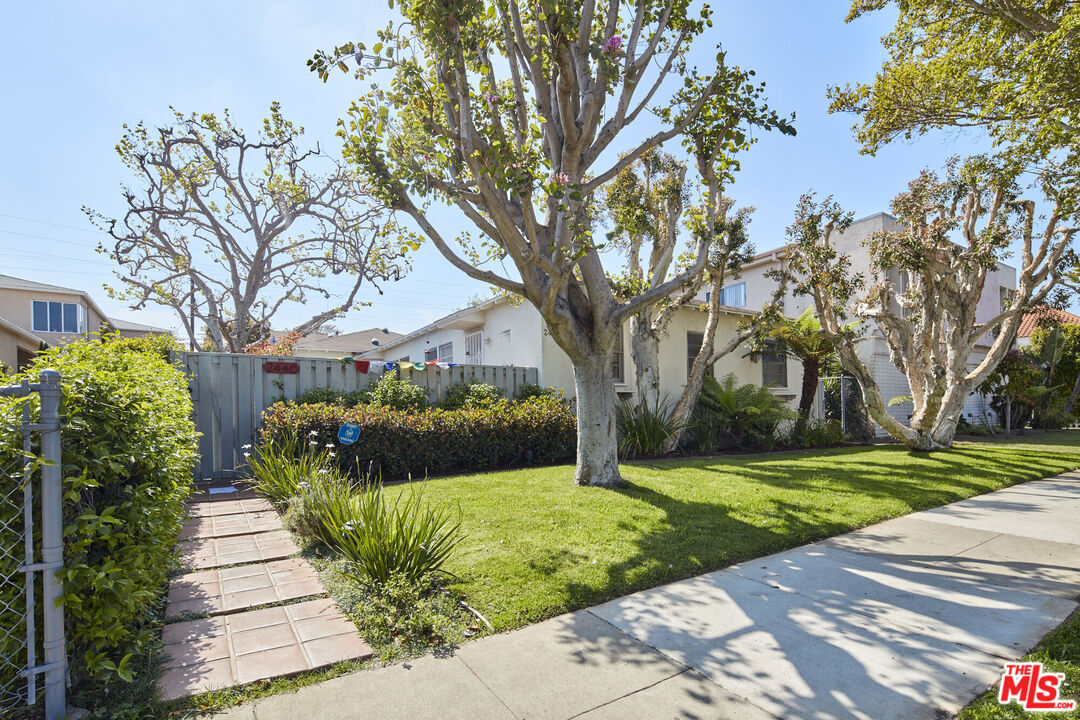 Listed by: Meredith Gruszka, Pardee Properties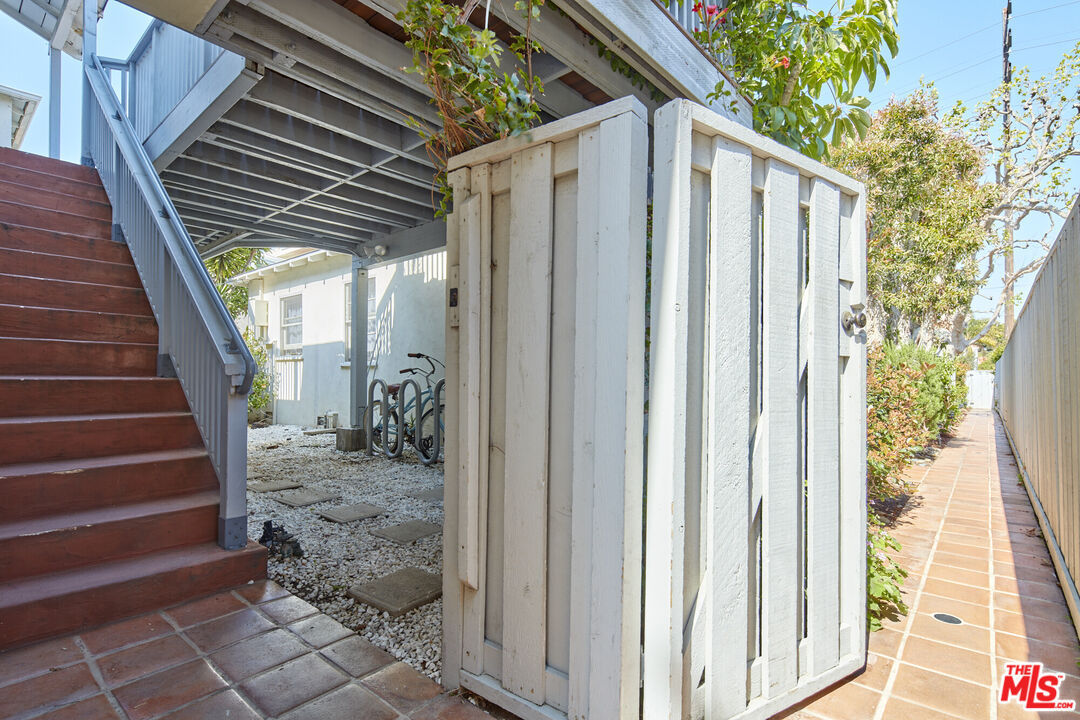 Listed by: Meredith Gruszka, Pardee Properties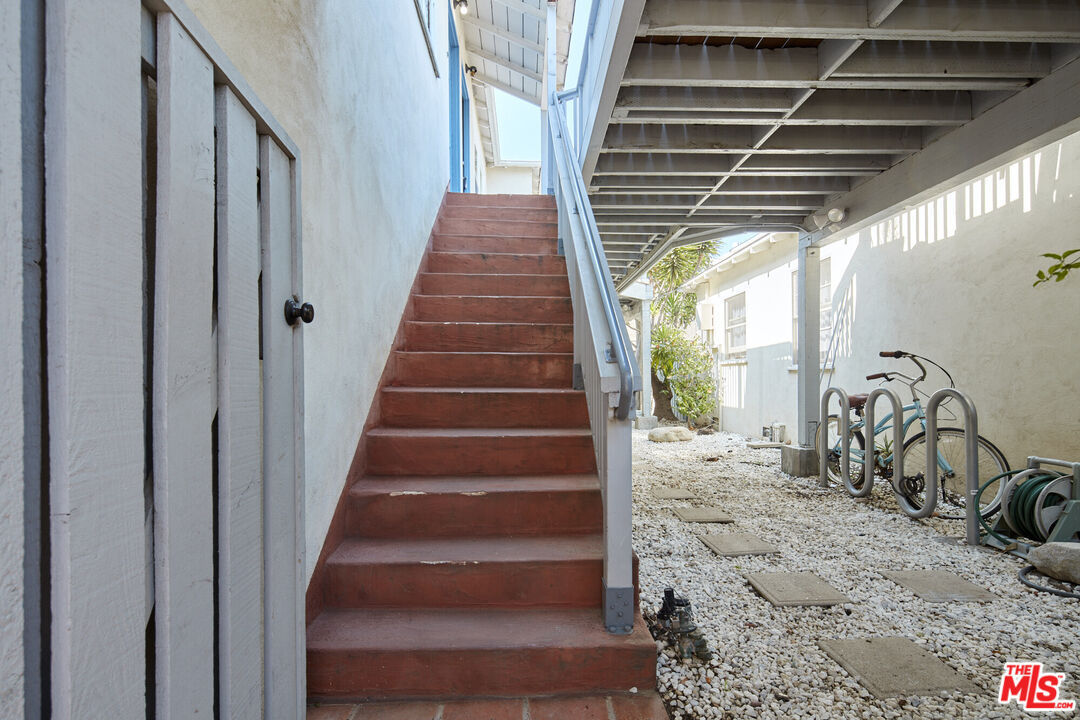 Listed by: Meredith Gruszka, Pardee Properties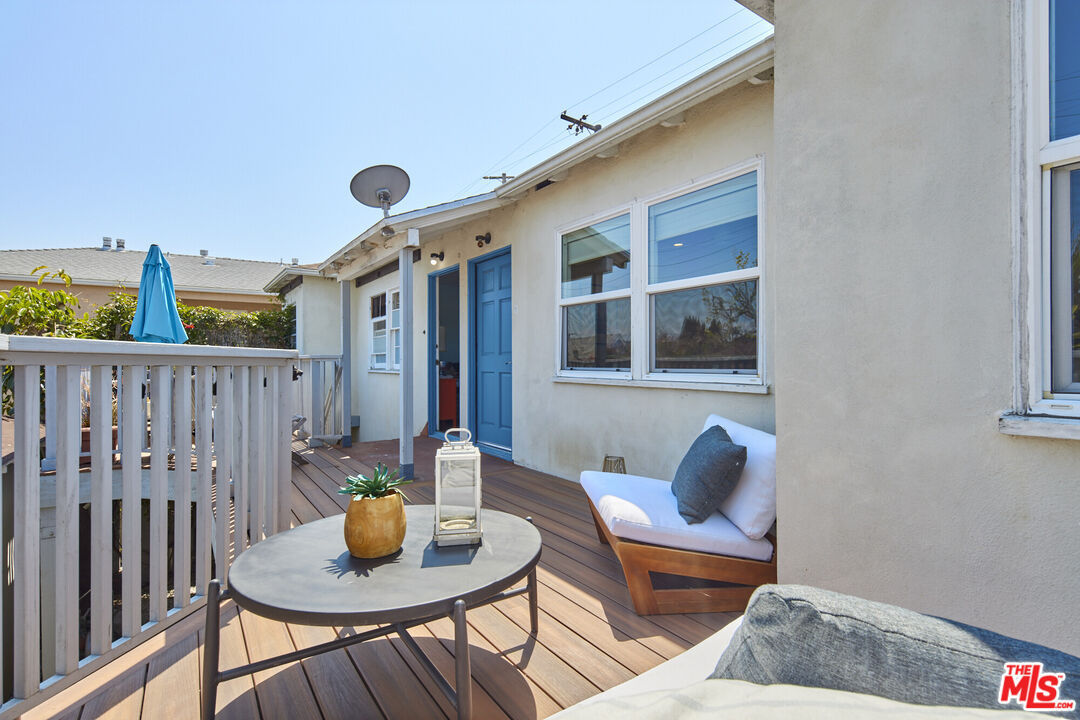 Listed by: Meredith Gruszka, Pardee Properties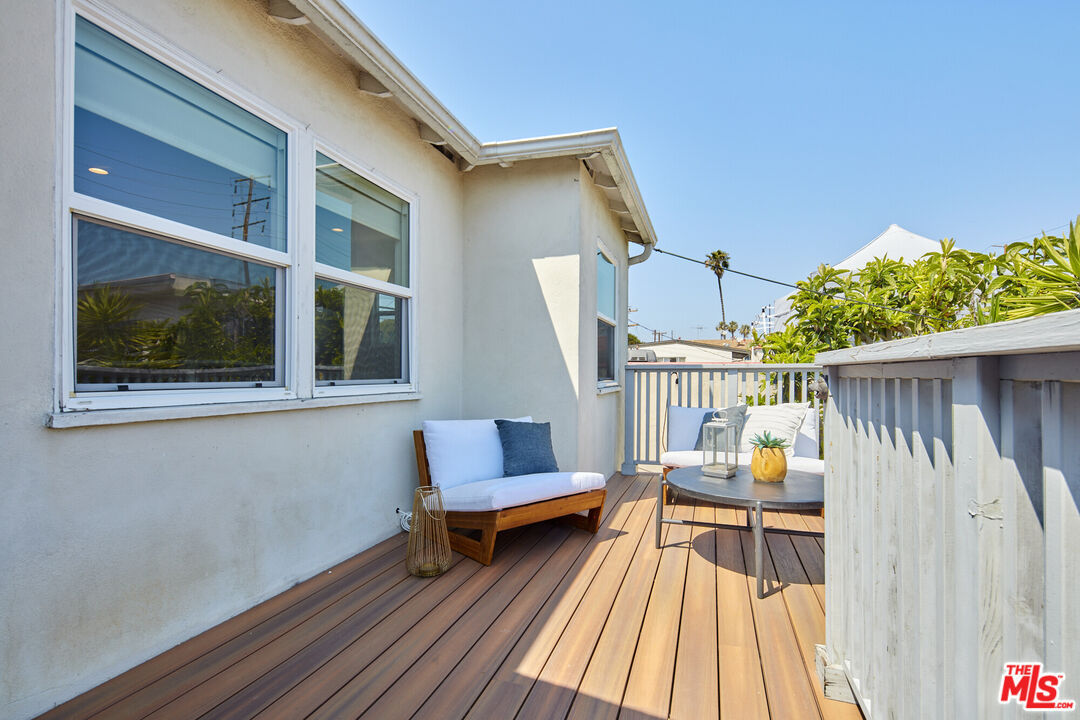 Listed by: Meredith Gruszka, Pardee Properties