Santa Monica is known for its juice bars and health cafes that serve avocado toast and acai bowls. While there are many vegan options, there isn't much to choose from. Berbere plans to change that when his new, Ethiopian-inspired vegan restaurant opens in Santa Monica on September 7th.
Vegan Ethiopian food in LA
You can recognize the name T&T Lifestyle (Berbere's former name) from her residence in Smorgasburg LA or her time in the pop-up scene in LA and Long Beach. Owners and married couple Tezeta "Tete" Alemayehu and Tsega-Ab "Bicko" Fenta serve some of the most incredible Ethiopian food Los Angeles has to offer.
One of their main courses is a traditional Ethiopian plate filled with homemade teff injera, chickpeas soaked with turmeric, and sauteed vegetables. Another crowd-pleaser are the Ethiopian Twist Sliders, which taste like the best sloppy joes you've ever had. And don't sleep on some of the best and most underrated tacos in the entire LA vegan food scene (trust us!) Filled with potatoes, lentils, mushrooms and their delicious homemade tangfaye sauce.
When Berbere opens its doors, it's not just the name that changes (Berbere is a blend of spices used in Ethiopian cuisine). You can still expect all these favorites on the menu, but also reinterpreted American classics with an Ethiopian touch. Think avocado toast with almond and Berbere spread, breakfast burritos filled with bulgar and firfir (an Ethiopian classic made from soaked injera and sauces) and vegetarian burgers full of whole foods, plant-based ingredients and topped with homemade sauce.
Berbere will also have a juice and smoothie bar, serving organic sodas and hot tea as well as traditional Ethiopian coffee. There will also be a children's menu.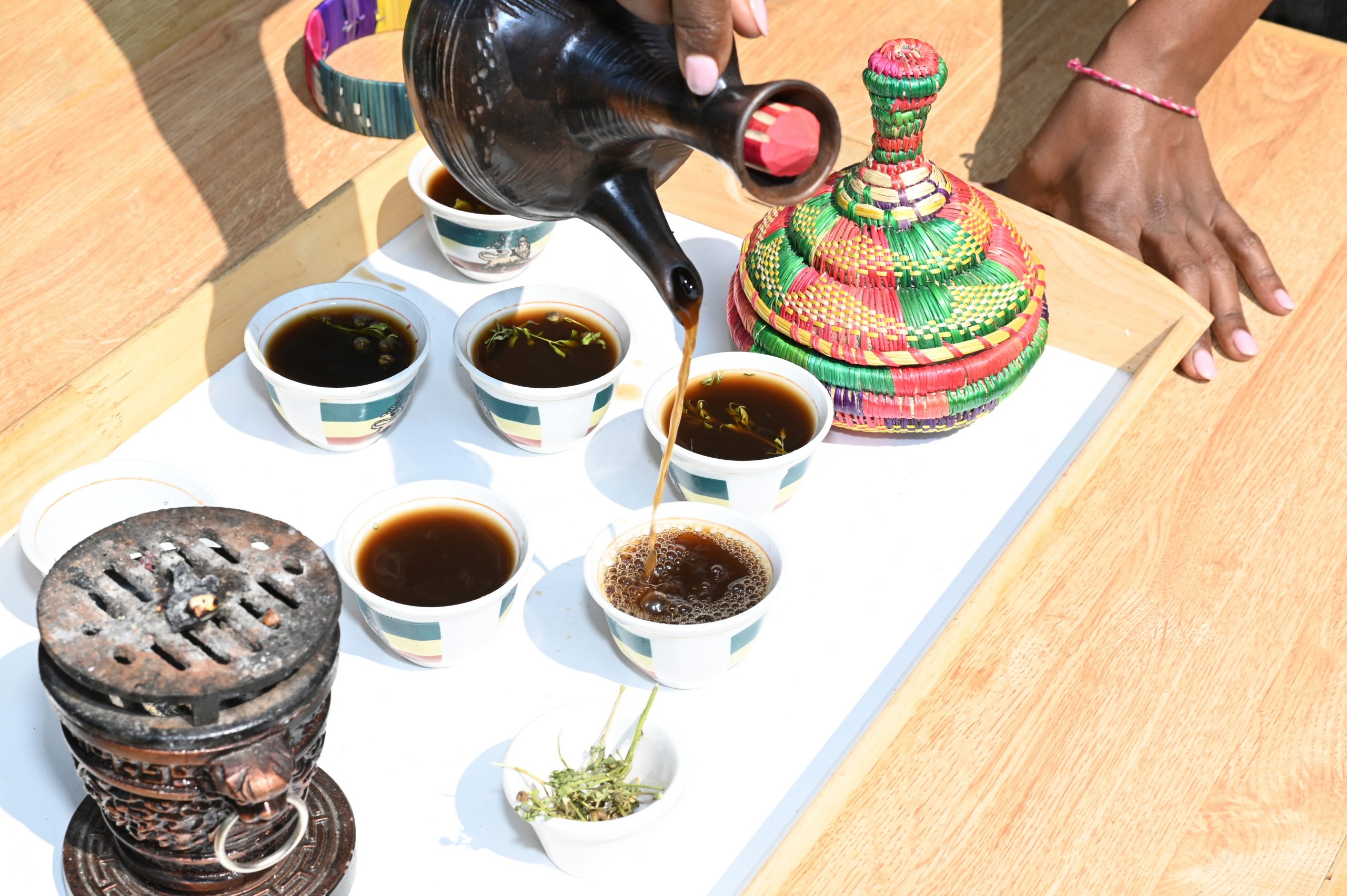 Vegan options in Santa Monica
Berbere's new home at 510 Santa Monica Blvd, Santa Monica, CA 90401 will be just around the corner from Third Street Promenade and only five blocks from the beach. The cafe is two-story and will have dining and lounge areas spread over both levels, giving beachgoers plenty of time and space to enjoy the new vegan options in Santa Monica.
Berbere is open Tuesday, September 7th from 11am to 6pm. 20% of all profits of the day go to Take Care of Home, a non-profit organization that serves disadvantaged public schools in Ethiopia.
The regular opening times are Monday to Thursday from 8 a.m. to 8 p.m., Fridays from 8 a.m. to 5 p.m. and Sundays from 9 a.m. to 3 p.m. Berbere is closed on Saturdays for the Sabbath. Breakfast is served until 12:00 noon, Monday through Friday, and brunch is served all day on Sundays.
Follow Berbere on Instagram at @berbere.sm for updates on the opening and to drool over these tacos (seriously … get these tacos).
Photo credit: Danielle G. Adams