Matthew Stafford Trade From Detroit Lions to LA Rams Came Along With $19.6 Million Hidden Hills Home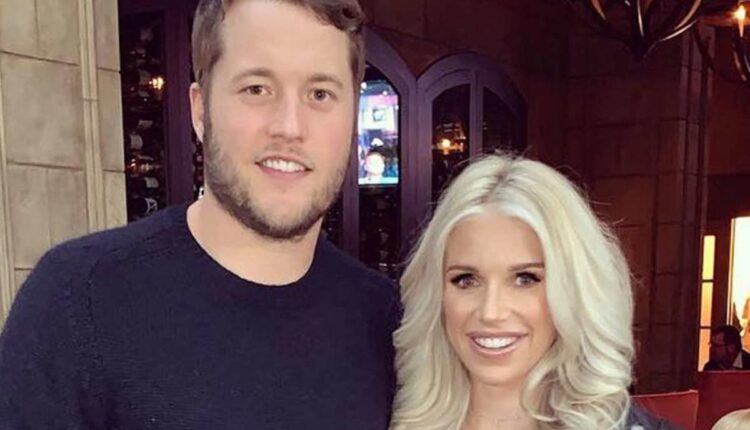 Los Angeles Rams QB Matthew Stafford is undergoing the best year of his personal life and professional career. He experienced a change in his fortunes after his trade from the NFL franchise Detroit Lions in 2021. Stafford is now leading his new franchise into the Super Bowl LVI and is rightly garnering praise. The player also has been splashing the cash that he earned from his labors.
ADVERTISEMENT
Article continues below this ad
The 34-year-old paid nearly $20 million for a high-tech modern estate in the upscale Hidden Hills neighborhood in the San Fernando Valley. The deal was completed in May after a few weeks of his trade, and he moved in with his wife Kelly and their children. The then under construction massive 15,000-foot house was the one Stafford wanted, and he didn't give up the chase.
ADVERTISEMENT
Article continues below this ad
After he was traded to the Rams, Matthew Stafford dropped $19.6 million on this LA estate 🏠
➖ 15,000 sq. ft. in Hidden Hills
➖ 6 bedrooms, 9 bathrooms
➖ 12-car garage, theater, wine cellar, gym, spa pic.twitter.com/zeacjP1lMY
— Front Office Sports (@FOS) February 13, 2022
The house has six bedrooms and nine bathrooms. It comes with an additional 3,000 square feet of covered patio and garage space. The garage can hold up to 12 cars and has several other impressive rooms for comfort and leisure.
Matthew Stafford and his family have a great taste in houses
It is touted by many as the "Seven Summits Residence," due to its peaks and it's being perched on a ridgeline. The property complex boasts canyon views and features a two-story floor-to-ceiling glass entryway. The views from the great room to the backyard to the pool are just stunning for anyone who views it.
ADVERTISEMENT
Article continues below this ad
DIVE DEEPER
It is a home full of architectural marvels and state-of-the-art equipment for comfort and living the life of an athlete. It is a dream home, and the Rams will be hoping it aids him to win them a Super Bowl. Champions indeed need to be living the best life, but it means they need to be on their top game on the field.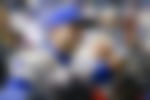 ADVERTISEMENT
Article continues below this ad
Both Stafford and the Rams have a stern test in the form of the energetic and fresh Cincinnati Bengals. They will be a tough challenge and their ambition to be Super Bowl champions is under threat. But whether Stafford will be up for it remains the big question for many fans.
Watch This Story: LA Rams Quarterback Matthew Stafford and Wife Kelly's Relationship Timeline: From College Sweethearts to Parents of 4