SANTA MONICA, CA — This stunning Balinese architectural treasure gives you a private oasis in the heart of the Santa Monica Canyon, just two blocks from the beach.
It has four bedrooms at 4.5 bathrooms, plus an expansive deck with a limestone spa.
It's listed at $9.5 million.
Address: 341 W Channel Rd, Santa Monica, CA
Price: $9,500,000
Square feet: 4,706
Bedrooms: 4
Bathrooms: 4.5
Listing Description: Balinese architectural treasure provides a private oasis in the heart of the Santa Monica Canyon, just two blocks from the beach. The moment you open the antique monastery gate, you are transported to the ambrosial South Pacific with lush gardens and stone waterfalls. Solid teak throughout acts as the principal feature of the home, with split-faced limestone walls and fireplace adorned with Indonesian coral-accents. The secluded four-bedroom home has three primary suites and an expansive covered deck featuring a luxe limestone spa. Heated seats and a built-in kitchen make the roof top deck an ideal space to congregate, reflect, and enjoy peekaboo ocean views. The home embodies the union of sustainability, beauty, and innovative design that is the hallmark of its LEED-certified master builder – Sorensen Architects. It comes equipped with a stunning retractable skylight, solar panels, and Western and Corten laser cut steel doors that welcome you into the pavilion. Warmth and modernism unite with Bentley leather-wrapped custom handles, terrazzo floors, and basalt tile bathrooms. A custom Italian glass elevator, privacy louvers, and automatic shades, doors, and lights, make this home an emotional and state of the art residence. Tucked behind the private gates, a large Sycamore tree presides over the home, generously extending a mantle of peace and shade over the domestic oasis. Water features, both inside the home and on the deck, deepen the effect. The epitome of warmth and sophistication, the home is also functional and meticulously cared for – complete with a two car garage and in 2020 brand new elevator, bathroom fixtures, polyform custom closets and insect screens. Perhaps one of the most impressive homes in LA with every detail perfected using eco-conscious and organic materials, 341 W Channel Road will undoubtedly captivate every one of your senses.
Listed by: Shelton Wilder, Sotheby's International Realty
This listing appeared on redfin.com. For more information click here. See more photos of the listing below, courtesy of Sotheby's International Realty:
For more real estate news, follow Patch on Facebook
Listed by: Shelton Wilder, Sotheby's International Realty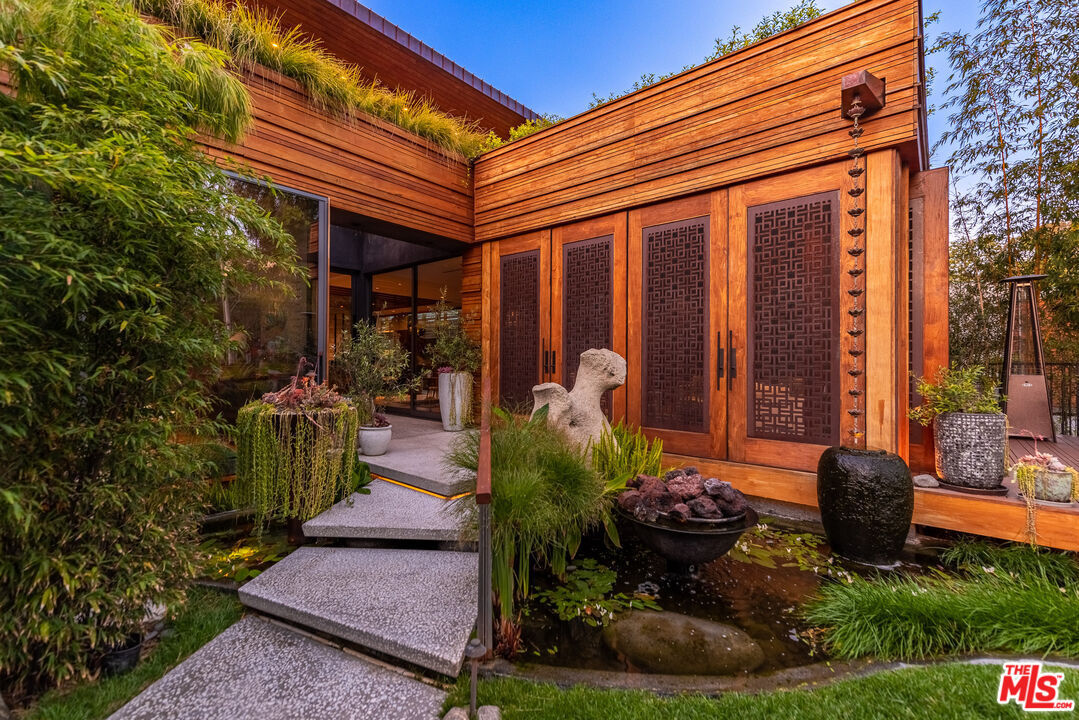 Listed by: Shelton Wilder, Sotheby's International Realty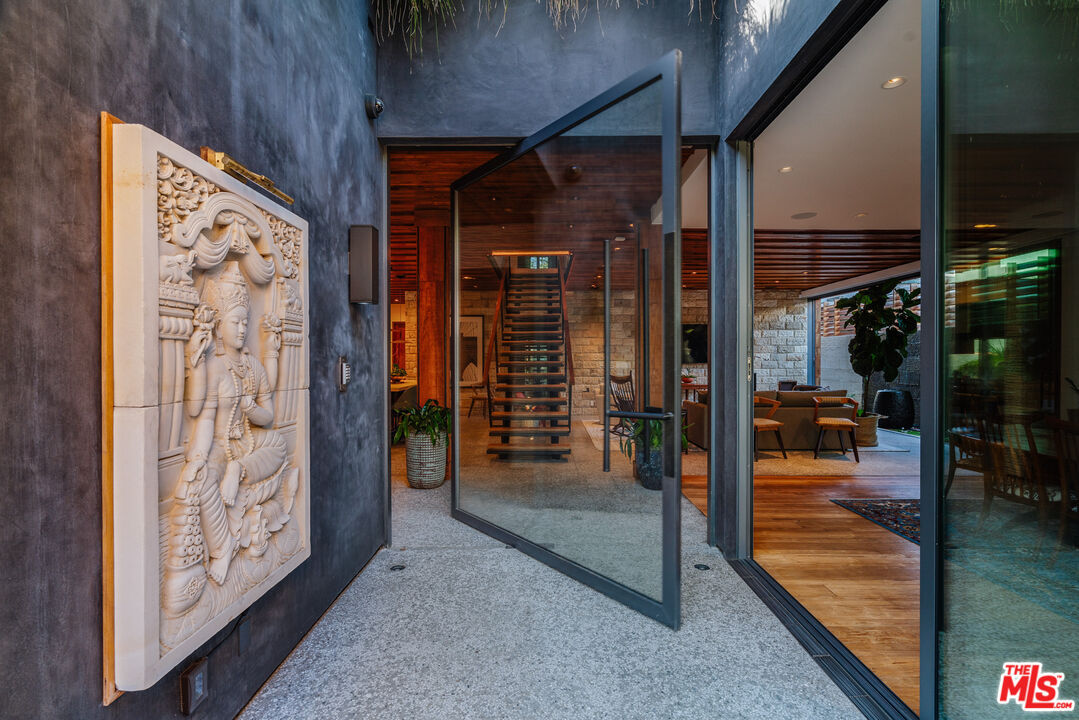 Listed by: Shelton Wilder, Sotheby's International Realty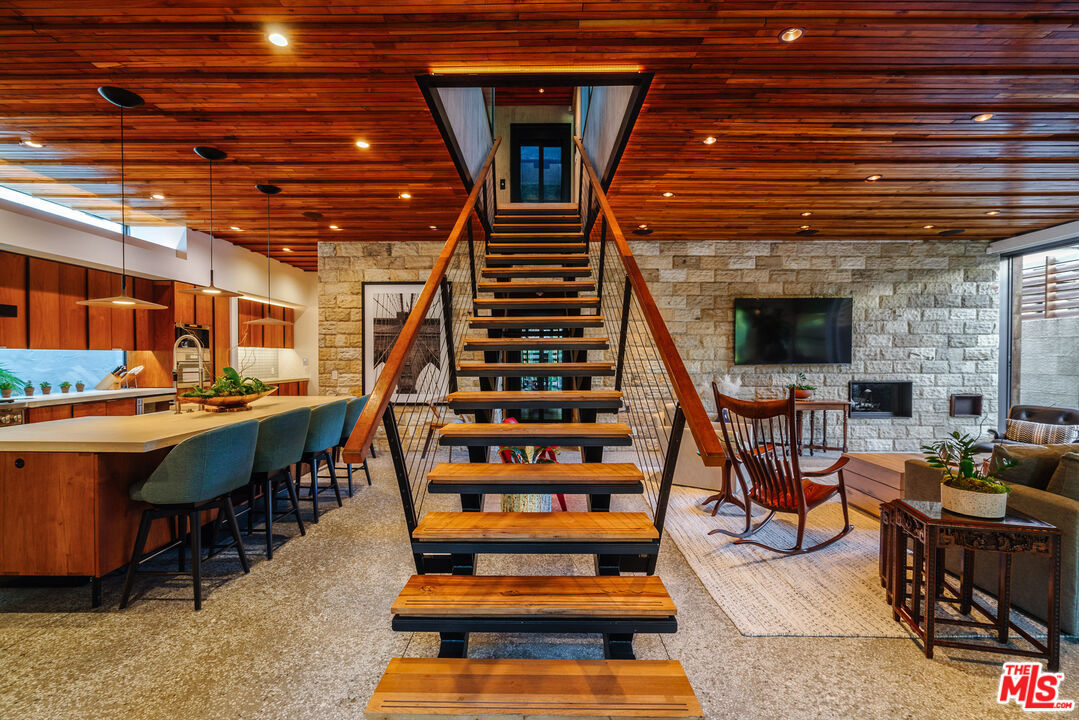 Listed by: Shelton Wilder, Sotheby's International Realty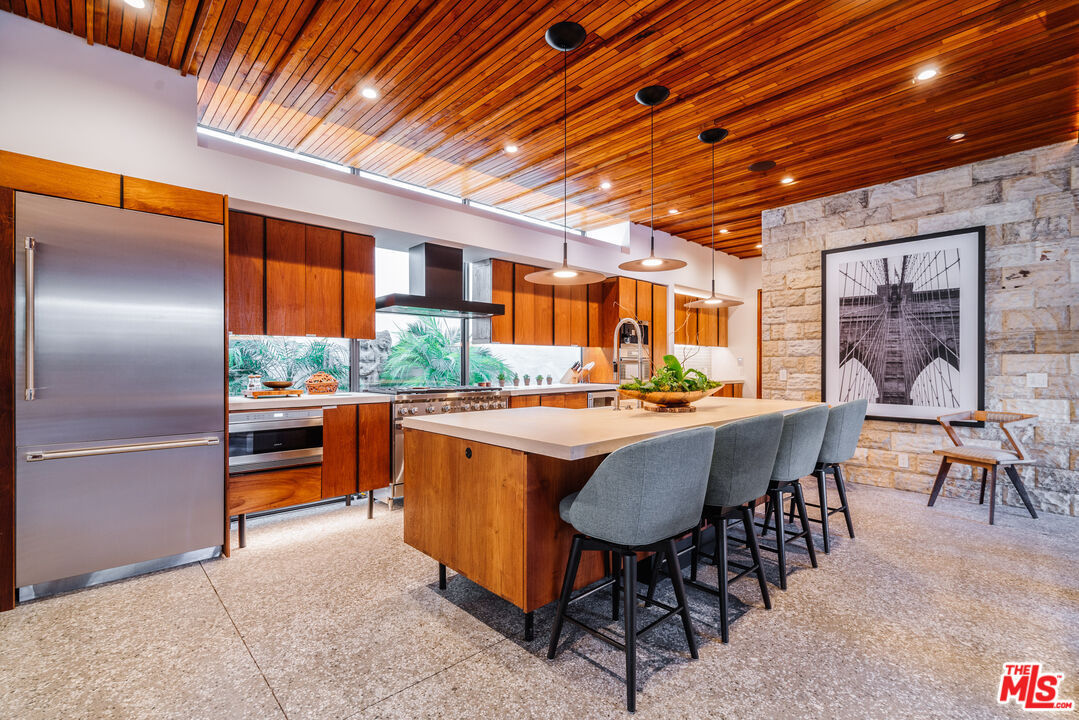 Listed by: Shelton Wilder, Sotheby's International Realty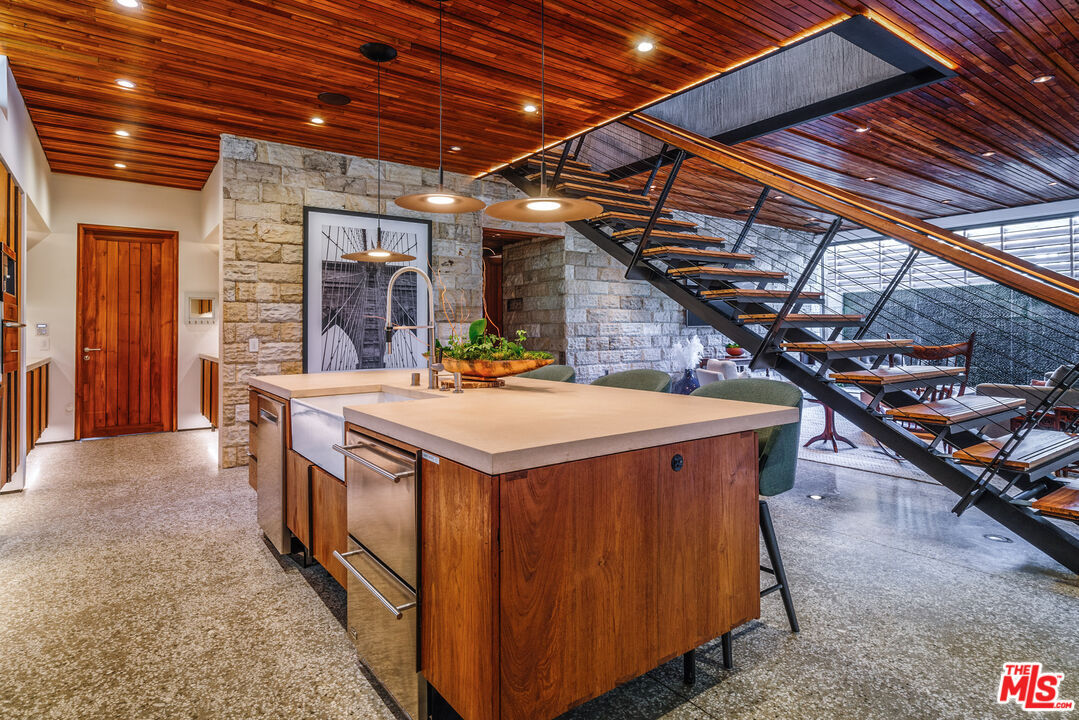 Listed by: Shelton Wilder, Sotheby's International Realty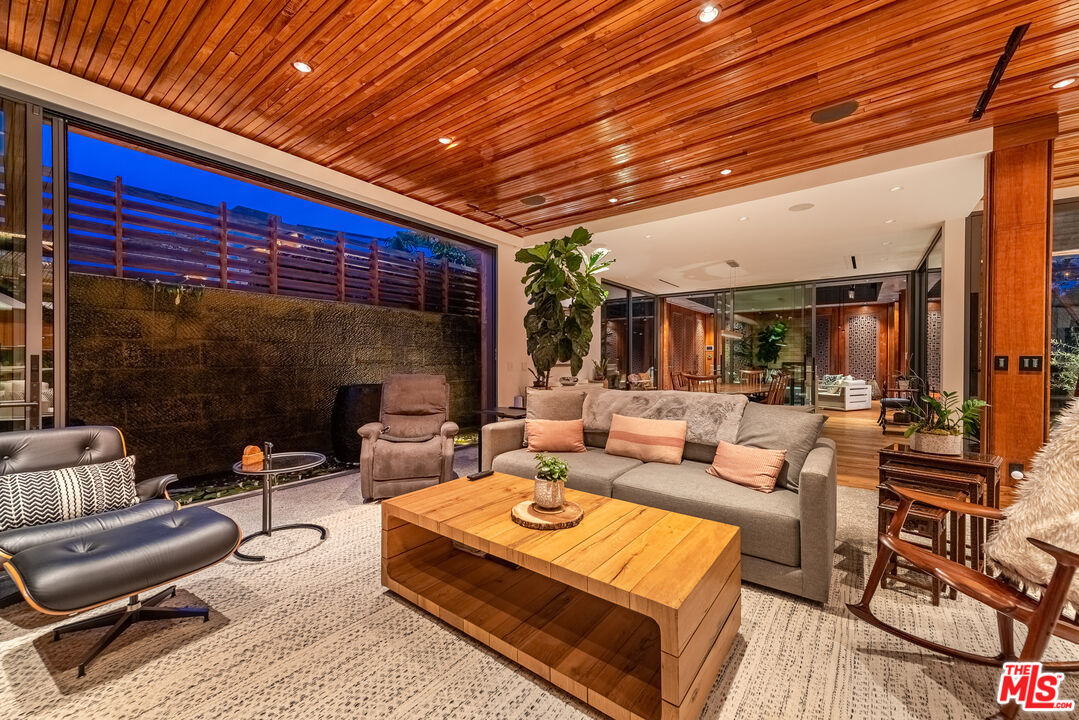 Listed by: Shelton Wilder, Sotheby's International Realty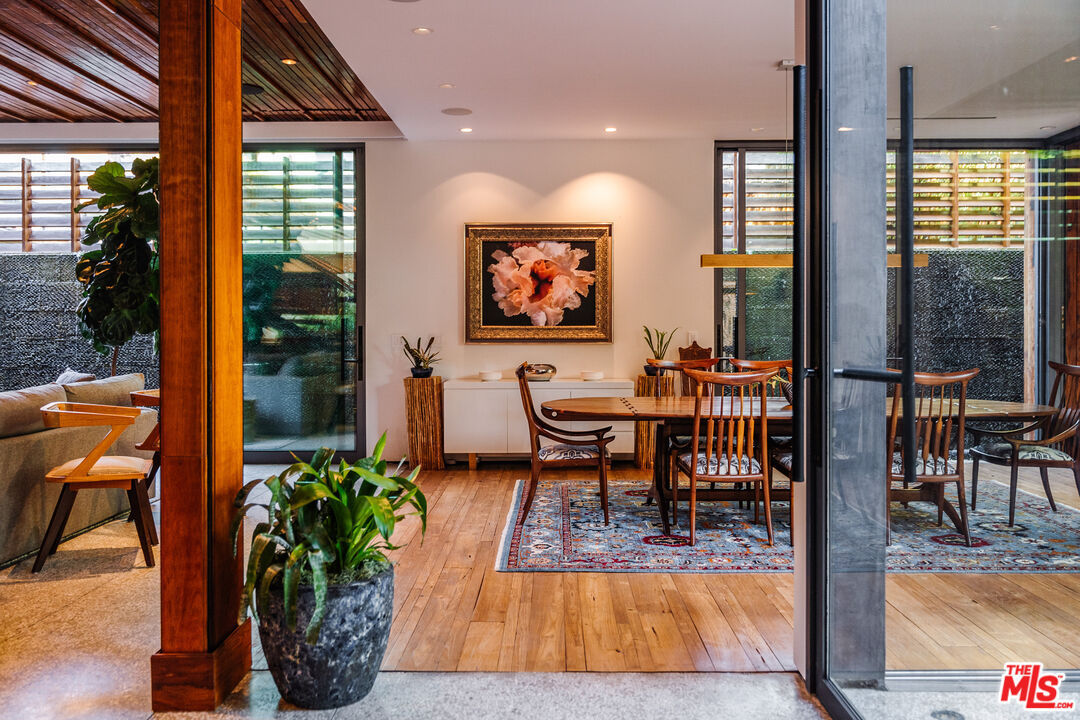 Listed by: Shelton Wilder, Sotheby's International Realty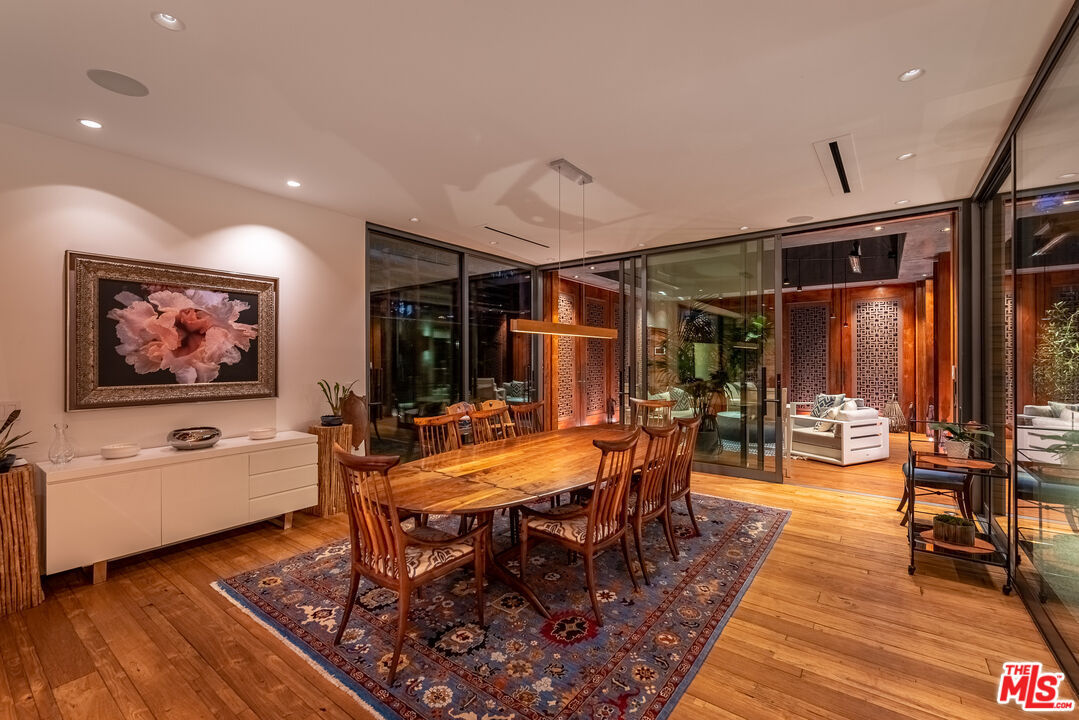 Listed by: Shelton Wilder, Sotheby's International Realty