Backlot Burbank Complex acquires leases from the animation sector | San Fernando Valley Business Journal
Tuesday 17th August 2021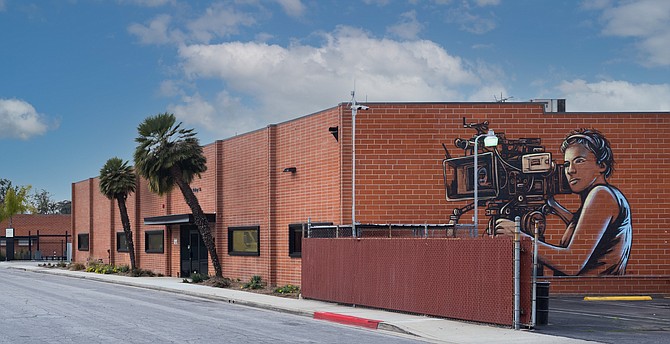 Backlot Burbank Complex.
Backlot Burbank, a 306,224 square meter creative industrial park with 16 buildings, has contracted three tenants in the animation sector, according to the brokerage company Colliers International.
Backlot Burbank is located near the corner of Vanowen Street and North Valley Street in Burbank.
Amgi Animation Studios, a full-service animation studio focused on story development, design, rendering and audio services, has rented 8,392 square feet of space in the complex. Dhar Mann Studios, a content creator that houses directors, writers, videographers and editors, will occupy two buildings of 25,490 and 27,226 square meters. Together, the leases amount to 71,108 square meters.
Financial terms of the leases were not disclosed.
Collier's Executive Vice Presidents David Harding, Greg Geraci, Matt Dierckman and Senior Vice President Billy Walk represented landlord BKM Capital Partners in this transaction.
"The entertainment industry is coming back to life after COIVD," Geraci said in a statement. "We're excited to have these leases come together as TV, film, and other content production companies see spikes in expansion. Backlot Burbank provides the perfect environment for creative entertainment spaces and is the ideal setup for Amgi and Dhar Mann to grow. "
These animation-related signings come after last year's massive 150,000 square foot lease at 2300 W. Empire Ave. in Burbank, where Netflix will open its first official animation studio.