Summer at Crossroads School
Phone Number: (310) 582-4506
Website: summer.xrds.org
Open enrollment period: March 14 until programs are sold out.
Our talented teachers and staff have developed a variety of innovative and fun summer programming. Programs are open to the public for students entering grades 1-12. Students can enroll in one- or four-week specialty programs and electives or five-week academic credit classes. There's something for everyone! Need-based tuition reduction/financial assistance available. Details are on our website.
The Playground Summer Program with Disney's Kylie Cantrall
phones: (310) 286-6770
Website: ThePlayground.com
Open enrollment period: Now through August 1st

The Playground Summer Program is a two-day acting workshop to introduce children and teens to on-camera film and TV acting with Playground founder Gary Spatz and Disney star Kylie Cantrall. Tuesday & Thursday three hours each day. Six sessions to choose from: July 5 & 7, 12 & 14, 19 & 21, 26 & 28, Aug 2 & 4, 9 & 11.
Tumbleweed Camp
phone number: (310) 472-7474
site: www.tumbleweedcamp.com
Open enrollment period: Enrollment for the next summer opens August 1st.
Tumbleweed Day Camp has been providing children with a place to unplug,
explore, and play for over 60 years on 100 acres of beautiful, unspoiled
Nature in the Santa Monica Mountains. Tumbleweed offers over 100
including activities archery, swimming, making friends, arts and crafts,
nature exploration, ropes courses, and so much more. A summer at Tumbleweed is a summer where your child will laugh, let loose, and make new friends—a summer they will never forget.
Harvard-Westlake Summer
Phone Number: (818) 487-6527
Website: www.hw.com/summer
Open enrollment period: February 1 – July 29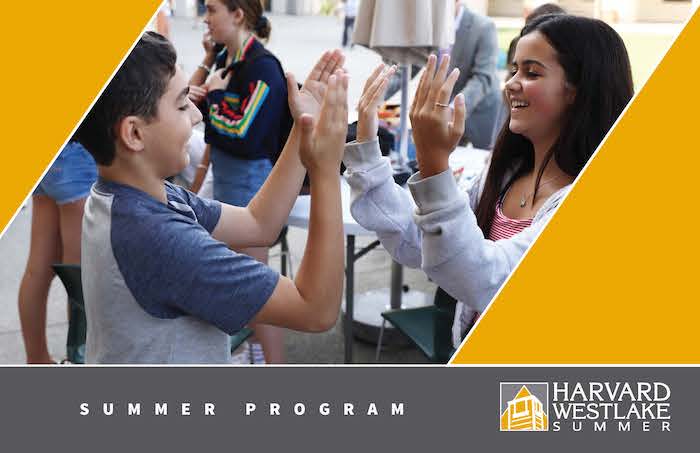 Get a taste of Harvard-Westlake in 2022. Whatever your interest is, chances are Harvard-Westlake Summer has something to offer you. Award-winning faculty instructs courses in Film, Visual and Performing Arts, Academic Enrichment, Wolverine Sports Camps, SAT Preparation and Study Skills. Our programs range from grades 3 – 12. Visit www.hw.com/summer for descriptions of the different programs and our summer schedule.
Heal the Bay Aquarium Science Camp
phone number: (310) 393-6149
site: healthebay.org/camps/
Open enrollment period: Summer Camp enrollment ends June 24, 2022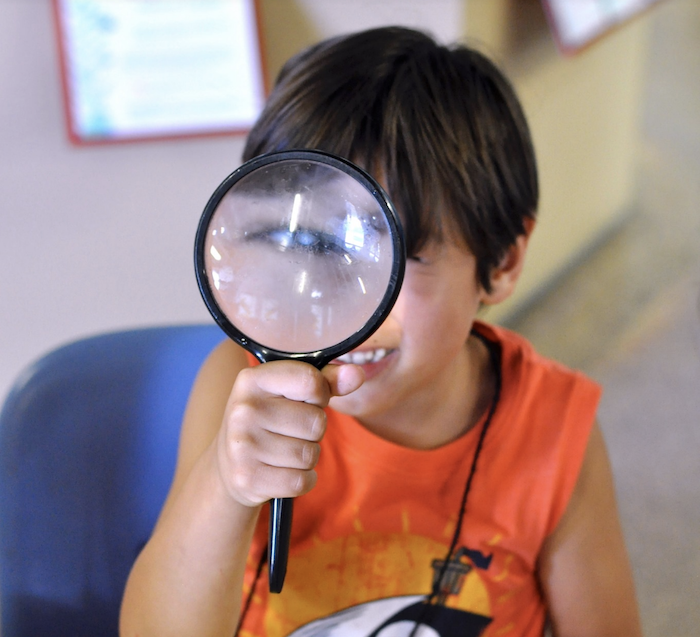 Cool off this summer at Heal the Bay Aquarium Science Camp where you can meet new friends and learn all about the animals who call the ocean home! Both virtual and in-person sessions are offered for grades Pre-K through 8. Campers enjoy discovery and exploration through a variety of science experiments, activities, games, and crafts.
Sunshine Volleyball Club Beach Camp
Website: Sunshinevolleyballclub.com
phone number: (314) 443-9098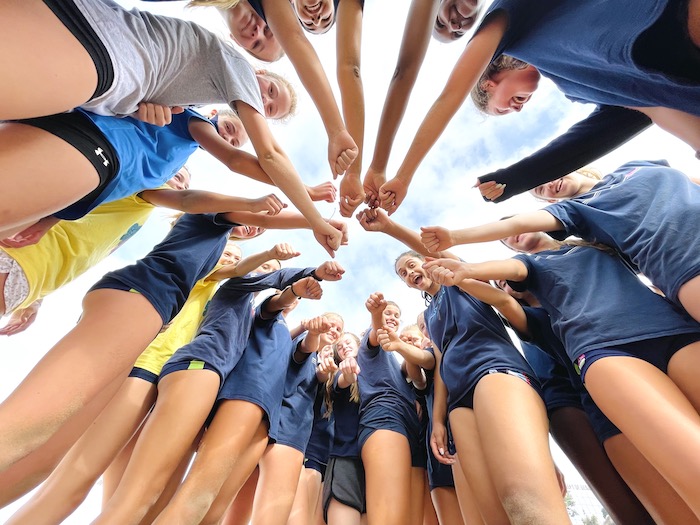 Sunshine Volleyball Beach Camp returns for another fun summer of volleyball on the beach! Sunshine's Beach Camp is suited for all ages 7-18 and all skill levels from Beginner to Elite. Please join us this year for another memorable summer at the beach!
Camp Cayton
Phone number: (424) 416-8320
Website: caytonmuseum.org/camp
Open enrollment period: on going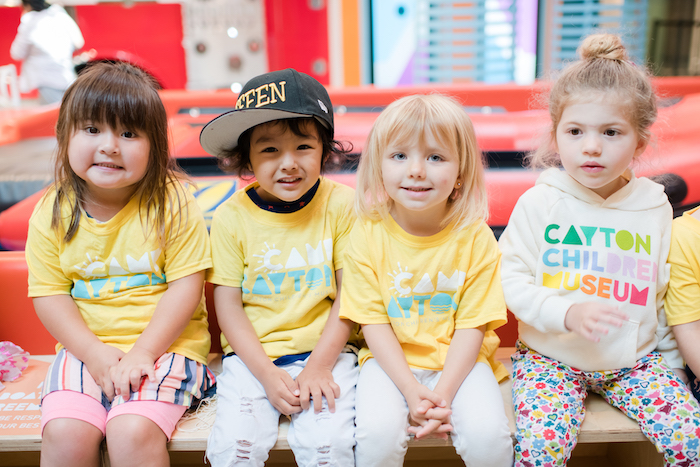 Located in downtown Santa Monica inside the Cayton Children's Museum, Camp Cayton offers an incredible full-day summer camp experience for children ages four to eight years old. With a commitment to play, this camp is the perfect balance between artmaking and discovery-based learning through play. The innovative curriculum encourages campers to take risks, express themselves creatively, and work as a team to accomplish goals.
Santa Monica Family YMCA
Phone number: (310) 393-2721
Website: www.ymcasm.org
Open enrollment period: Registration is open!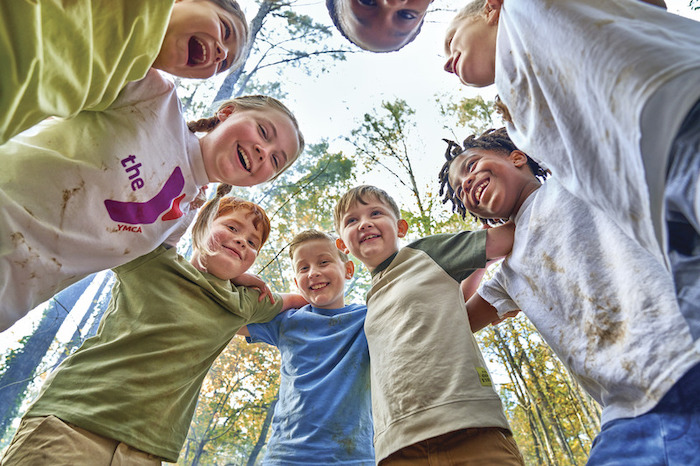 Spring Camp – April 4th – April 15th, Summer Day Camp – June 9th – August 12th. Our Day Camps have inspired kids with countless opportunities to laugh, lead and make lasting friendships. Since your family's safety is our top priority, we have implemented safety protocols that follow state and local guidelines. At the Santa Monica Family YMCA day camps, children gain a sense of belonging, achieve more and build strong relationships.
School of Rock
Phone number: 310.469.7625
Website: www.schoolofrock.com
Open enrollment period: on going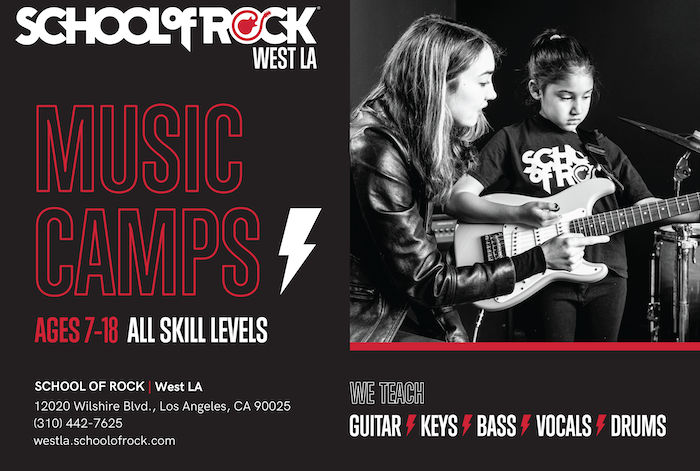 School of Rock West LA Summer Camps are perfect for musicians of any skill level to learn how to play in a real band this summer. Our goal is that each kid walks away with not just newfound musical abilities, but fantastic memories and friends as well! Ages 7-18. No experience required!
Saken Sand and Sea
Phone number: (310) 273-2459
Website: www.sakensportscamp.com
Open enrollment period: Rolling admission! Apply before March 31st for 10% off using EarlyBird10. Enrollment is upon us now and throughout the summer!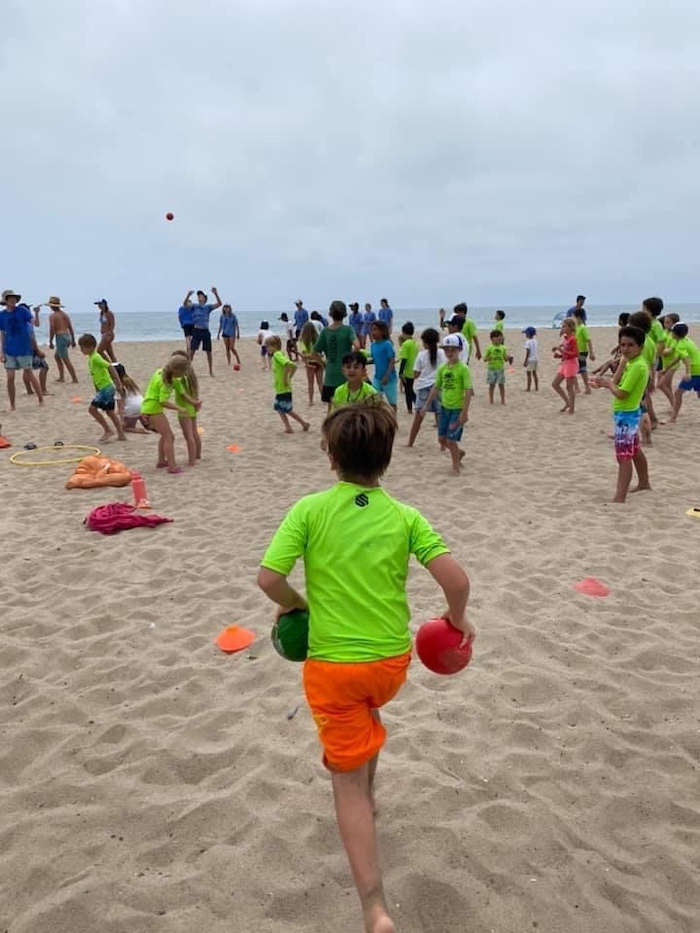 Saken Sports Camp has been serving the LA Community for almost 30 years, offering a variety of sports programs and clinics across several convenient locations. From beach volleyball and surfing to basketball and football, there are a multitude of activities for campers of all ages to enjoy along with a game room and art tent for our artsy campers.
Destination Science Camp
Phone number: (888) 909-2822
Website: destinationscience.org
Open enrollment period: Enroll now for best savings!

The fun science day camp for curious kids 5 to 11! For over 20 years, Destination Science has proudly focused on STEM learning through science-based activities. Our camp is a great place to experience fun, hands-on science during the summer to encourage year-round learning!
Rolling Robots STEM & Robotics Summer Camp
Phone number: 1-888-ROBOT-08
Website: rollingrobots.com
Open enrollment period: June 6 – August 12.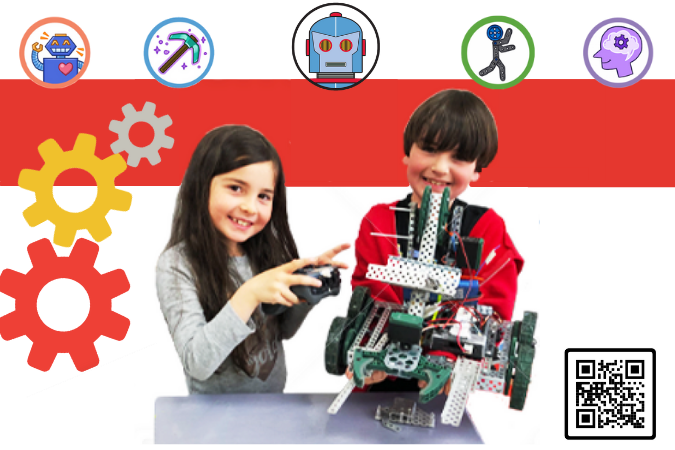 Onboarding your tech genius at the Rolling Robots STEM & Robotics Camps! Our fun, hands-on camps focus on robotics, coding, and game creation for kids ages 5 to 15. We offer LEGO, VEX, FLL, Scratch, Python, Minecraft, Roblox, and boot camps preparing kids for competition teams! Camp locations: Glendale, Palos Verdes, West LA and more.
St. Monica Catholic High School: Marine Biology Summer laboratory camp; Summer Strength Camp
Phone number: (310) 394-3701
Website: stmonicachs.org/apps/pages/marine; stmonicachs.org/apps/pages/strength
Open enrollment period: Open enrollment period: currently enrolling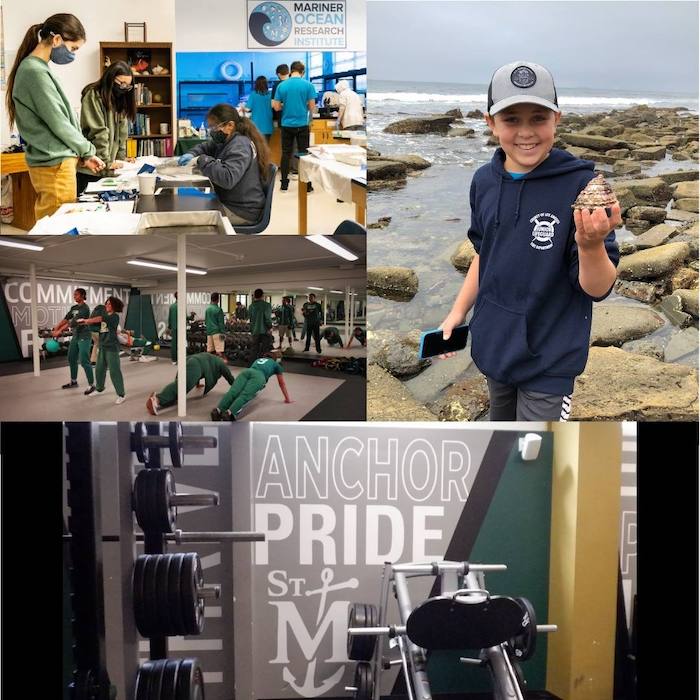 Calling all budding marine biologists entering grades 6 to 9: Come join us for a week of hands-on, laboratory marine science! For middle school athletes, join our five-week session of strength, speed and agility training presented by St. Monica Athletics in partnership with Athletic Gaines.
Performing art workshops
Phone number: (310) 827-8827
Website: performingartsworkshops.com
Open enrollment period: Now accepting enrollment until sold out. Space is limited.
Named BEST Summer Camp in LA Parent Magazine, Performing Arts Workshops' programs for ages 5-15 includes: Musical Theater, Stand-Up Comedy, Spoken Word, Guitar, Magic, Theatrical Make-Up, Photography and Debate! PAW offers the ultimate "Arts" experience from rehearsal to performance with both in-person and online camp options to choose from. We have seven in-person locations to choose from including West LA, Studio City, El Segundo, Redondo, RPV, Northridge and Pasadena!